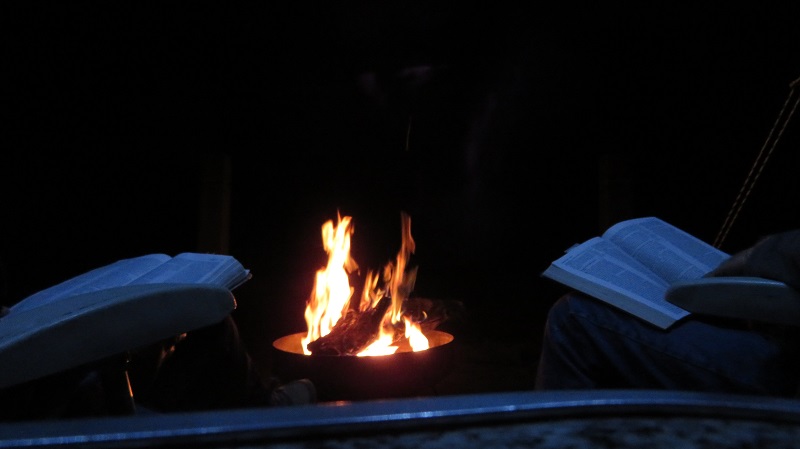 CAN YOU BE SURE?
Acts 17:11  And the people of Berea were more open-minded than those in Thessalonica, and they listened eagerly to Paul's message. They searched the Scriptures day after day to see if Paul and Silas were teaching the truth. (NLT)
Christadelphians are a Bible based community. We believe the Bible is God's message to mankind. We don't read the Bible just to get to know the Bible, we read it to get to know God.
Recently a young person who had started to attend a Christadelphian church made the comment that what he liked about the Christadelphians is that they encourage you to read the Bible for yourself and see if what they believe is true.
Like the Bereans, we encourage you to read for yourself, check what we might say, and be sure of what you believe.
Romans 15:4  Everything that was written in the past was written to teach us. The Scriptures give us strength to go on. They cheer us up and give us hope. (NiRV)