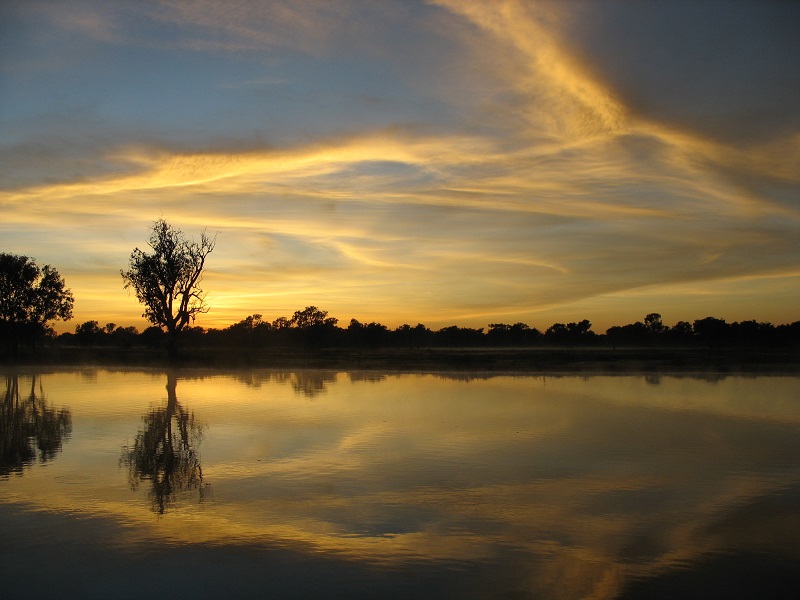 Where is God?
Ephesians 1:20  "… he raised Christ from the dead and seated him at his right hand in the heavenly realms..."
Did you know there are approximately 20 references to Christ being raised to the right hand of God? One might ask where then is he? Where does God dwell?
If we had lived centuries ago, we probably would have imagined the heavens being just out of our vision. Out there somewhere among the stars. But as more and more of the universe is exposed to us though modern technology, we may wonder, just where God and His son are.
In his letter to Timothy, the apostle Paul describes God as living in unapproachable light and that no man has, or can, see Him. (1 Timothy 6:16)
If we are looking for God, or if we are praying to God, it can be difficult for us to comprehend the enormity and the complexity of the universe and where God may be. And it can be a challenge to our faith.
But we don't have to understand, or think of Him "out there", because Jesus gave us a wonderful promise:
John 14:23  Jesus replied, "Anyone who loves me will obey my teaching. My Father will love them, and we will come to them and make our home with them."
Our Father and Jesus are always here with us, right beside us. God promised in Hebrews 13:5 "Never will I leave you. Never will I forsake you."
Whenever we need assurance that God is with us, we may ponder the beautiful and reassuring words of the Psalmist:
Psalm 139:7  Where can I go from your Spirit? Where can I flee from your presence? If I go up to the heavens, you are there; if I make my bed in the depths, you are there. If I rise on the wings of the dawn, if I settle on the far side of the sea, even there your hand will guide me, your right hand will hold me fast. 
PLEASE NOTE: DUE TO RENOVATIONS TO THE ST JOHN AMBULANCE HALL, SUNDAY MORNING SERVICES ARE BEING HELD ONLINE ONLY. PLEASE RING THE SECRETARY FOR FURTHER DETAILS. 0422767408