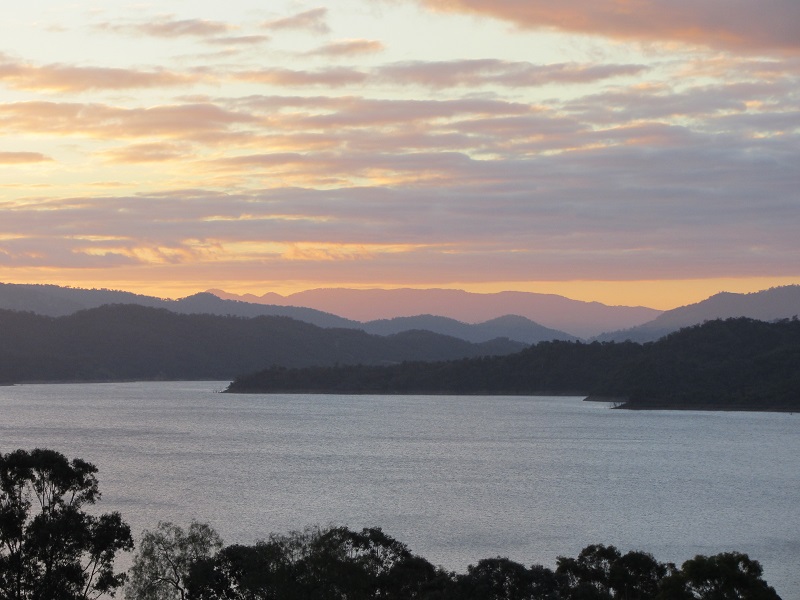 Be Still
Psalm 46:10: Be still and know that I am God.
How often do we stop, be still, and find time for God?
Are we too busy to take time to pray; to take time to worship Him?
Moses told Israel to stand still at the Red Sea and see God's deliverance (Exodus 14:13); Job was told to stop and consider the wonderful things God does; God told us to be still and know He is God (Psalm 46:10).
We should spend time with God each day.
One of the best ways to be still and spend time with God is to go to church each week. There we can have an hour or more where we can stop and focus on the Father & the Son. We can sing praise to them; read God's message to us; pray with others; hear words of encouragement; and remember all that Christ has done, and is doing, for us.
We are still meeting online (until further notice) because of COVID, and if you would like to 'stand still' with us, please ring one of these numbers to find out how you may join.
Andrew 0422 767 408
Ross 0407 288 118