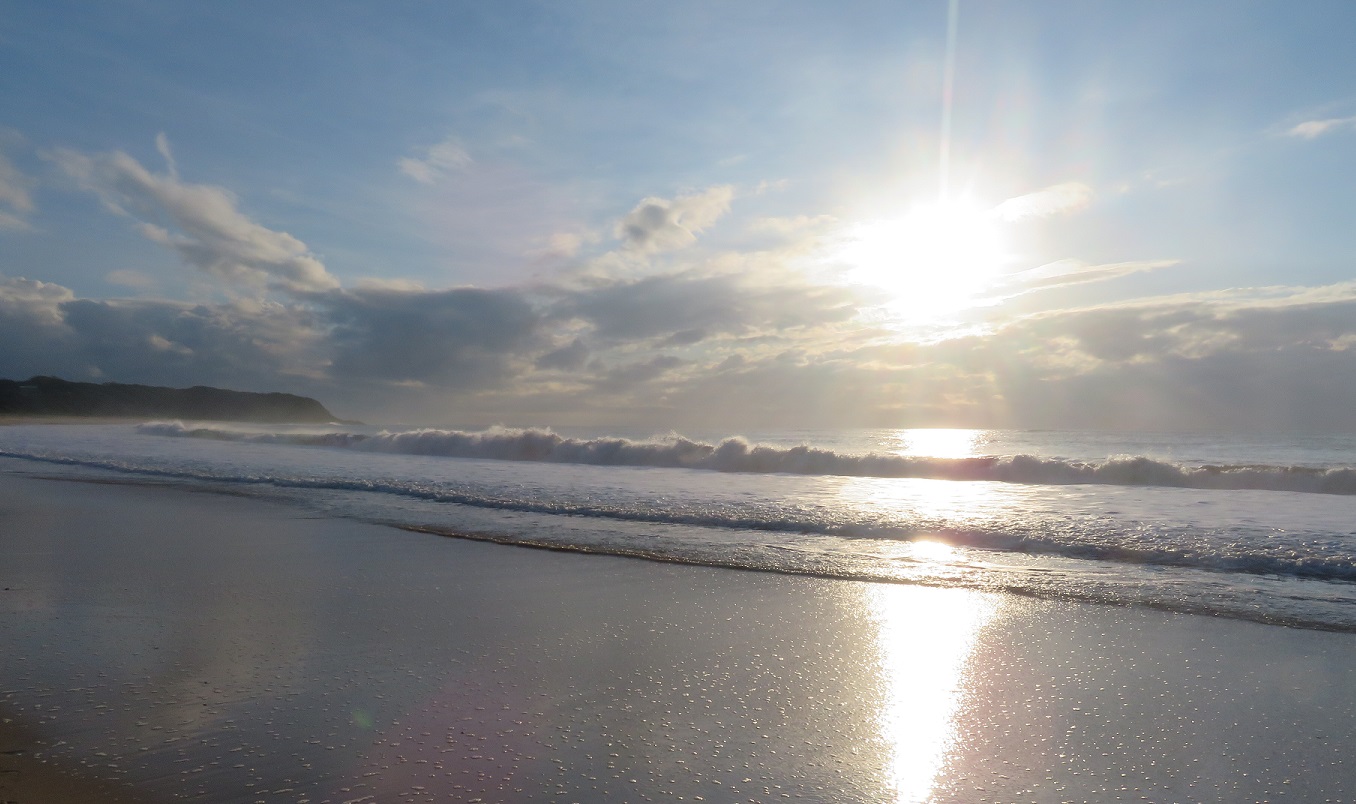 "…nothing new under the sun…"
These days an autograph is when a celebrity signs something like your clothing or your sports equipment. If you grew up pre-1970's it's more than likely that you owned an "autograph book" in which your friends and associates either signed their name or more often wrote a pithy saying or quote. These were often very meaningful and special to keep.
In the times we live in, we are bombarded on social media with quotes and sayings, and the buzz word of the moment – "memes" – often amusing but not always wholesome. But because we read so many sayings we rarely remember special ones and most are forgotten before the day is over.
King Solomon wrote, "there is nothing new under the sun" and in fact it was he who wrote hundreds of proverbs thousands of years ago.
These proverbs are recorded for us in the Bible in the book of Proverbs. The first chapter speaks about "understanding proverbs and parables, the sayings and riddles of the wise". (verse 6)
This book is filled with wise advice in very succinct sayings. Each one gives us guidelines for life. They are worth pondering on and rereading time and time again. Consider these for example:
Better a dry crust with peace and quiet than a house full of feasting, with strife. (17:1)
A cheerful heart is good medicine, but a crushed spirit dries up the bones. (17:22)
Fools have no interest in understanding; they only want to air their own opinions. (18:2)   NLT
This is one book of the Bible that you will not find difficult to read or understand! If you do need help you might download the free "Bible Companion" app:
For Android / Google Play at
https://play.google.com/store/apps/details?id=com.carelinks.bc
and on the App Store for Apple / iOS at