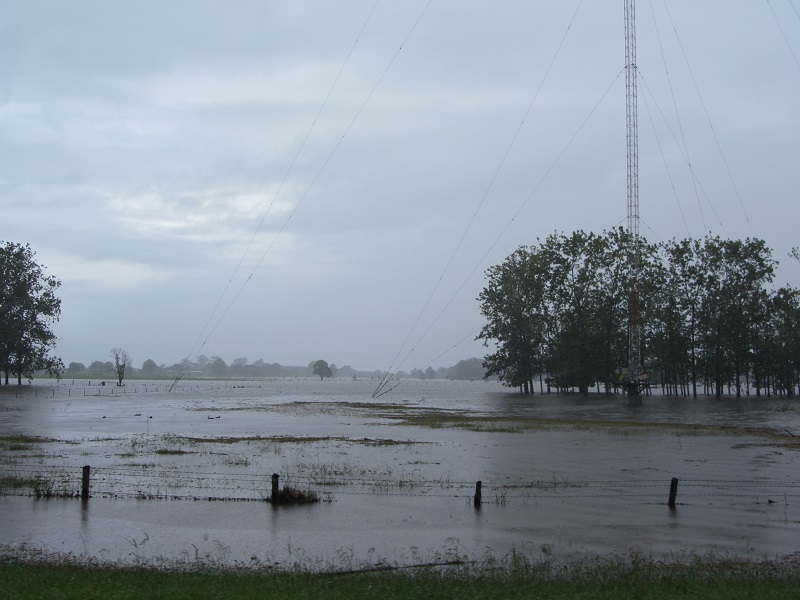 Floods & faith
After years of crippling drought and the devastating bushfires of Summer 2018-19, followed by the ongoing trauma of COVID -19, our district last month suffered destructive flooding.
It has been amazing to see the outpouring of compassion and practical help for those affected by these tragedies.
And as Christians, this is what our faith is all about.
James in his letter was blunt and to the point. He said, "What good is it, dear brothers and sisters, if you say you have faith but don't show it by your actions?  ….faith by itself, if it is not accompanied by action, is dead." James 2:14,17
 Jesus said, "Then the righteous will answer him, 'Lord, when did we see you hungry and feed you, or thirsty and give you something to drink? When did we see you a stranger and invite you in, or needing clothes and clothe you? When did we see you sick or in prison and go to visit you?' 
"The King will reply, 'Truly I tell you, whatever you did for one of the least of these brothers and sisters of mine, you did for me.'"  Matthew 25:37-40
May our faith be evident to all, with words of comfort and hope, and deeds of compassion and love.