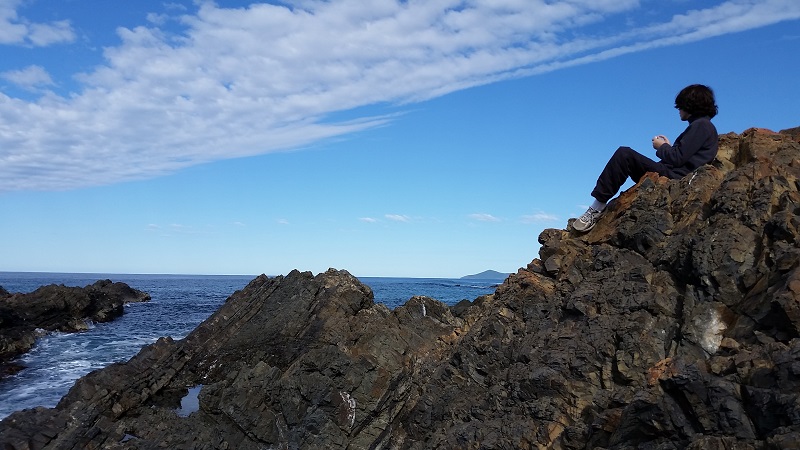 We all need friendship
Over the past twelve months there have been millions of very lonely people in the world as a direct result of COVID restrictions and lock downs. One thing we have learnt from the pandemic is that we need to be able to interact with people on a regular basis. We all need friendship.
One of the joys of belonging to a Christian community is that one can experience this incredible "fellowship" or "companionship". The first Christians met regularly and especially on the first day of the week to 'break bread' together. They were encouraged to do this:
Hebrews 10:24,25:  And let us consider how we may spur one another on toward love and good deeds, not giving up meeting together, as some are in the habit of doing, but encouraging one another—and all the more as you see the Day approaching. 
As a community we are there for each other – to encourage and to support.
1Thessalonians 5:11 Therefore encourage one another and build each other up.
Galatians 6:2 Share each other's burdens, and in this way obey the law of Christ. 
The apostle Paul gives us a graphic picture when he likens the believers to parts of a body:
1 Corinthians 12:26:  If one part suffers, every part suffers with it; if one part is honored, every part rejoices with it. Now you are the body of Christ, and each one of you is a part of it. 
We invite you to join with us in sharing this special fellowship and friendship. There is a place for everyone. Whether you are a committed Christian or someone just exploring Christianity there is a place for you.
A key step in becoming a member of our community is baptism and we shall look at the significance of baptism in our Spiritual Reflection next month.